Лидерство: ключевые компетенции | KEY LEADERSHIP COMPETENCIES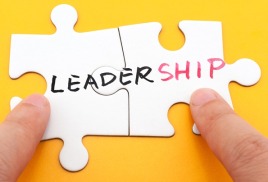 Статья о 5 ключевых навыках, которые отличают настоящих лидеров.
Читайте и присоединяйтесь к обсуждению в самом низу страницы, отвечая на наши вопросы или просто высказывая свое мнение в комментариях.
Вы сможете просмотреть краткую видео версию статьи ниже.
The Most Important Leadership Competencies
What makes an effective leader? 195 leaders in 15 countries over 30 global organizations were asked to choose the 15 most important leadership competencies from a list of 74. The five major themes suggest a set of priorities for leaders. While some may not surprise you, they're all difficult to master, in part because improving them requires acting against our nature.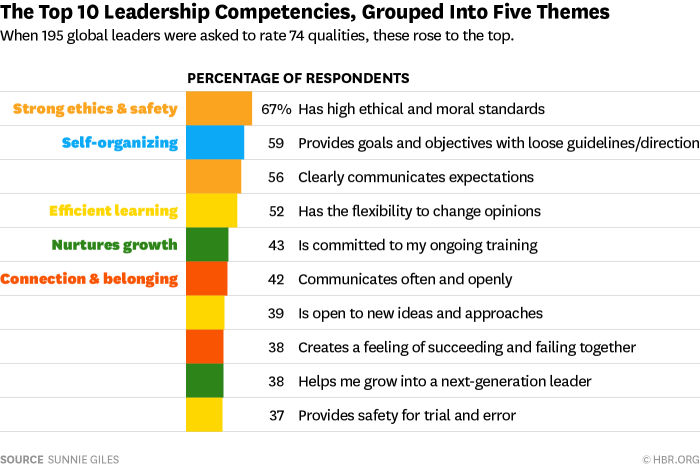 A true leader:
Demonstrates strong ethics and provides a sense of safety.
This theme combines two of the three most highly rated attributes: "high ethical and moral standards" (67% selected it as one of the most important) and "communicating clear expectations" (56%).
Taken together, these attributes are all about creating a safe and trusting environment. A leader with high ethical standards conveys a commitment to fairness, instilling confidence that both they and their employees will honor the rules of the game. Similarly, when leaders clearly communicate their expectations, they avoid blindsiding people and ensure that everyone is on the same page. In a safe environment employees can relax, invoking the brain's higher capacity for social engagement, innovation, creativity, and ambition.
This competency is all about behaving in a way that is consistent with your values.
Empowers others to self-organize.
Providing clear direction while allowing employees to organize their own time and work was identified as the next most important leadership competency.
No leader can do everything themselves. Therefore, it's critical to distribute power throughout the organization and to rely on decision making from those who are closest to the action. Research has repeatedly shown that empowered teams are more productive and proactive, provide better customer service, and show higher levels of job satisfaction and commitment to their team and organization.
And yet many leaders struggle to let people self-organize. They resist because they believe that power is a zero-sum game, they are reluctant to allow others to make mistakes, and they fear facing negative consequences from subordinates' decisions.
Fosters a sense of connection and belonging.
Leaders who "communicate often and openly" (competency #6) and "create a feeling of succeeding and failing together as a pack" (#8) build a strong foundation for connection.
We are a social species — we want to connect and feel a sense of belonging. Research suggests that a sense of connection could impact productivity and emotional well-being. For example, scientists have found that emotions are contagious in the workplace: Employees feel emotionally depleted just by watching unpleasant interactions between coworkers.
There are some simple ways to promote belonging among employees: Smile at people, call them by name, and remember their interests and family members' names. Pay focused attention when speaking to them, and clearly set the tone of the members of your team having each other's backs.
Shows openness to new ideas and fosters organizational learning.
What do "flexibility to change opinions" (competency #4), "being open to new ideas and approaches" (#7), and "provides safety for trial and error" (#10) have in common? If a leader has these strengths, they encourage learning; if they don't, they risk stifling it.
Admitting we're wrong isn't easy. Our opinions are more inflexible even when we're presented with contradicting evidence, which makes learning almost impossible.
To encourage learning among employees, leaders must first ensure that they are open to learning (and changing course) themselves. Try to approach problem-solving discussions without a specific agenda or outcome. Withhold judgment until everyone has spoken, and let people know that all ideas will be considered. A greater diversity of ideas will emerge.
"Being committed to my ongoing training" (competency #5) and "helping me grow into a next-generation leader" (#9) make up the final category.
Think of the people to whom you're most grateful — parents, teachers, friends, mentors. Chances are, they've cared for you or taught you something important. When leaders show a commitment to our growth, the same primal emotions are tapped. Employees are motivated to reciprocate, expressing their gratitude or loyalty by going the extra mile. While managing through fear generates stress, which impairs higher brain function, the quality of work is vastly different when we are compelled by appreciation. If you want to inspire the best from your team, advocate for them, support their training and promotion, and go to bat to sponsor their important projects.
To sum up,
These five areas present significant challenges to leaders due to the natural responses that are hardwired into us. But with deep self-reflection and a shift in perspective (perhaps aided by a coach), there are also enormous opportunities for improving everyone's performance by focusing on our own.
Полная версия - на сайте Harward Business Review.
Кратая видео версия статьи.
DISCUSSION
How far do you agree with the ideas in the article? Is there anything you disagree with?

Think of a leader you respect. Does he/she display some or all of these competencies?
You are welcome to leave your answers in the comments box below.
Хотите проработать деловую лексику в интерактивных заданиях
и научиться свободно употреблять в речи?
Пройдите один из наших эффективных индивидуальных КУРСОВ
БИЗНЕС АНГЛИЙСКОГО по скайпу.

СТАВЬТЕ ЗАКЛАДКУ и заходите еще, скоро будут добавлены новые материалы.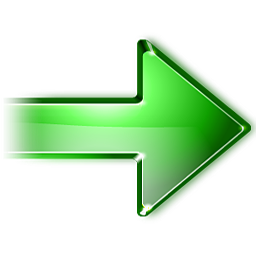 ПОСМОТРИТЕ другие материалы раздела ДЕЛОВОЙ АНГЛИЙСКИЙ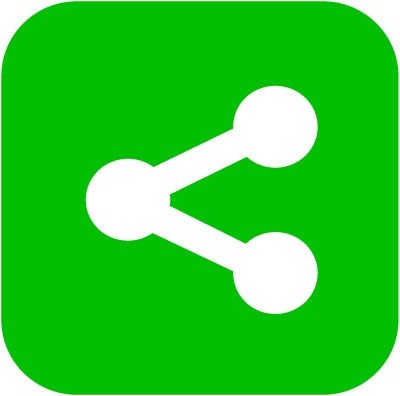 ДЕЛИТЕСЬ с друзьями! Кнопки на правом поле.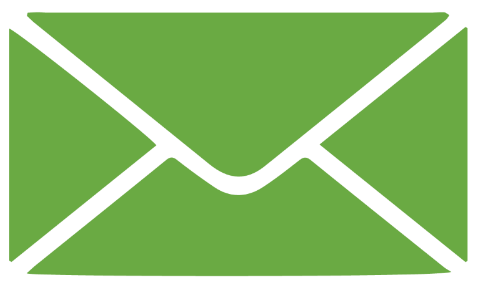 ПОДПИШИТЕСЬ на рассылку и вступайте в наши группы в СОЦ.СЕТЯХ (все иконки на левом поле)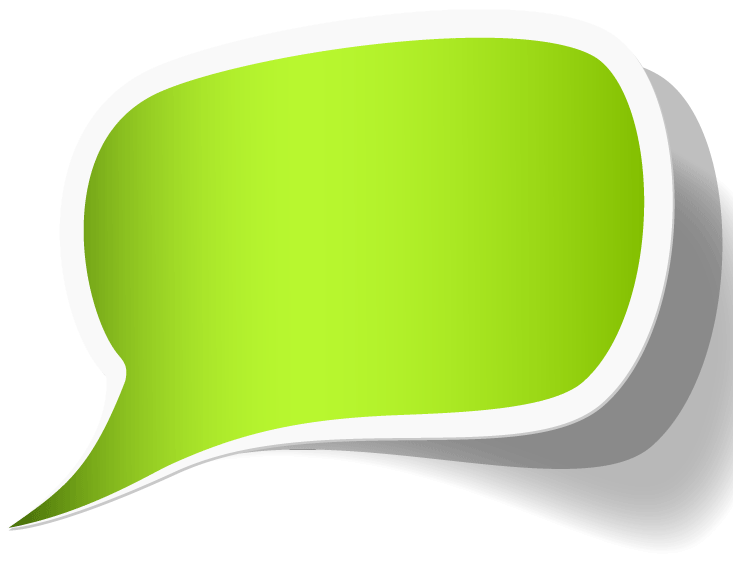 ОСТАВЛЯЙТЕ ВОПРОСЫ и КОММЕНТАРИИ ниже: