Christmas Dinner in Britain | Традиционное Рождественское меню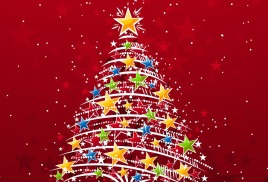 Mid-Day Dinner
In Britain the main Christmas meal is served at about 2 in the afternoon. The centrepiece is traditionally a roast turkey, stuffed and served with cranberry sauce (or gravy, or bread sauce) and trimmings. The latter usually include roast potatoes, bacon-wrapped chipolatas (yummy!), Brussel sprouts (a must for the older generation) and other veg like carrots and parsnips.
Can you identifiy the dishes in the photo below? (It also features Yorkshire puddings - see the round ones placed around the turkey?)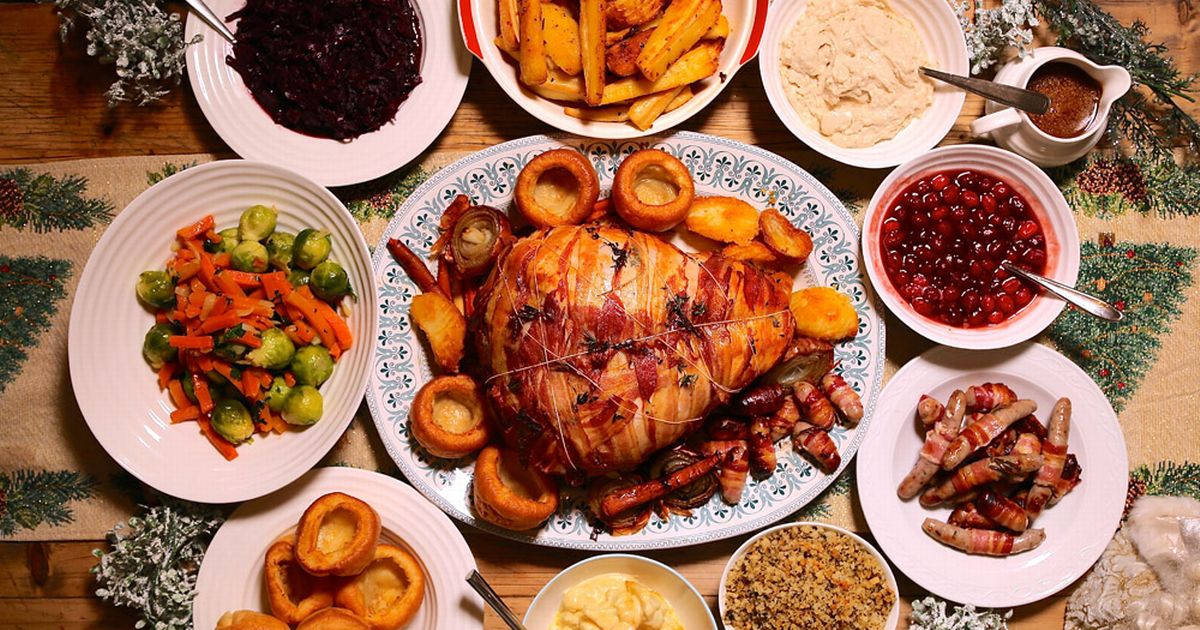 Let's now watch and follow the recipies.
Roast Turkey
'Pigs in Blankets' (поросята под одеялками :-)) = Chipolatas (sausages) wrapped in bacon + Cranberry Sauce
Christmas Pudding
Christmas pudding is a traditional Christmas day dessert. It's a dense boiled cake flavoured with dried fruit and spices. It's then soaked in alcohol, aged for several months, boiled again, covered in brandy and set on fire when served.
Here's a quick & easy recipe:
Preparation time: 20 minutes, plus soaking
Cooking time: 6-9 hours
Serves: 8
Ingredients:
125g Dried Apricots

100g Prunes

400g Fruit Mix

3 tbsp (= table spoonfuls) brandy

Grated zest and juice of 2 oranges

2 tsp (= tea spoonfuls) mixed spice

50g Almonds, chopped

200g dark brown sugar

100g butter, softened

2 large Eggs, beaten

75g fresh white breadcrumbs

75g plain flour
Video instructions:
And do you know how to light a Christmas pudding safely?
Jamie Oliver, a celebrity chef, will teach you.
Well, now, anything to drink?
Here's the perfect festive drink for a Christmas Party?
Mulled Wine (or Gluehwein)
Хотите узнать больше о рождественских традициях в Великобритании,
а заодно подтянуть английский?
Читайте-смотрите материалы нашего проекта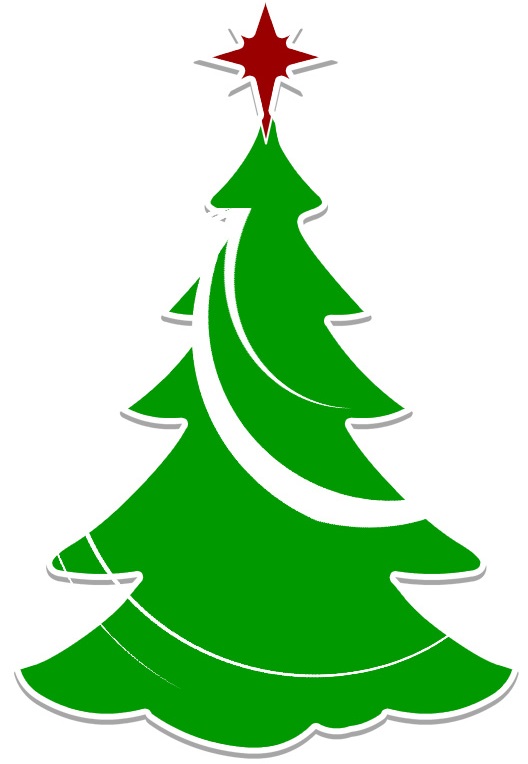 MERRY CHRISTMAS ENGLISH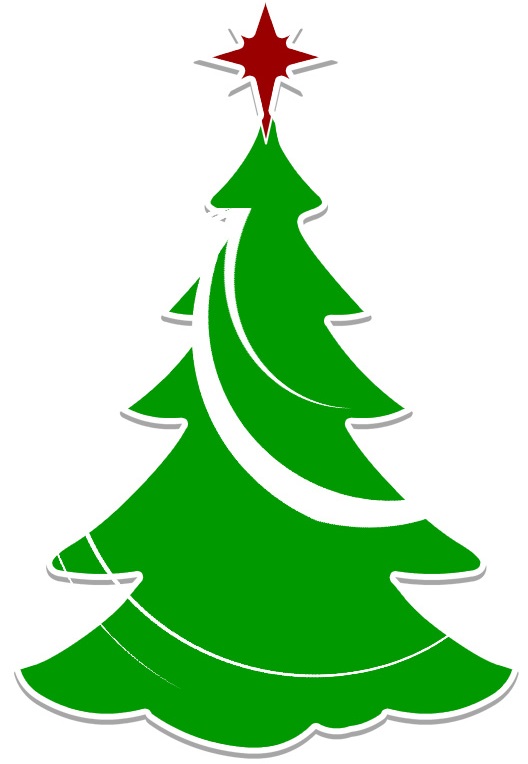 Get into the Christmas spirit with us!